Avoids vendor lockin:
Create, export/import/convert questions to common/standard formats.
Includes text and images.

Installs on:
Laptop, desktop, server or cloud.
(Windows 10/11 - Linux - Mac OS, all production grade)


Available on:
Android & Safari, Firefox, Chrome, Edge, Opera, Brave browsers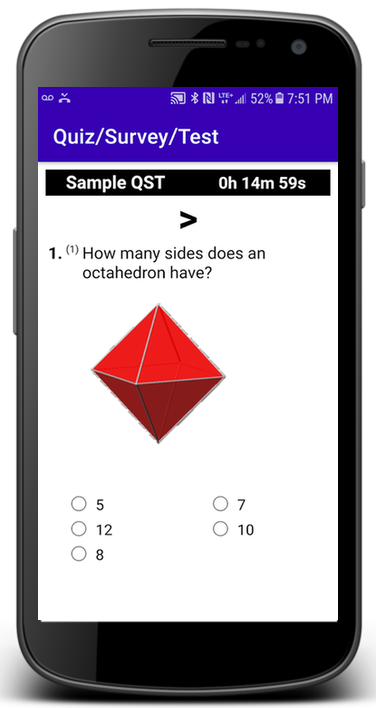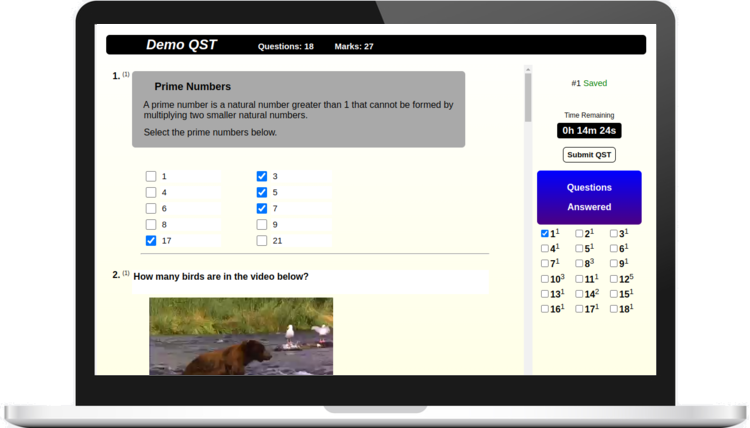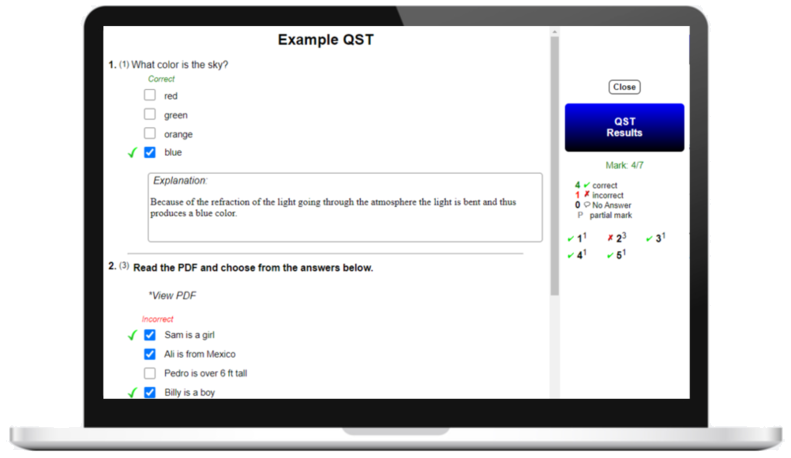 Creating a question could not be simpler!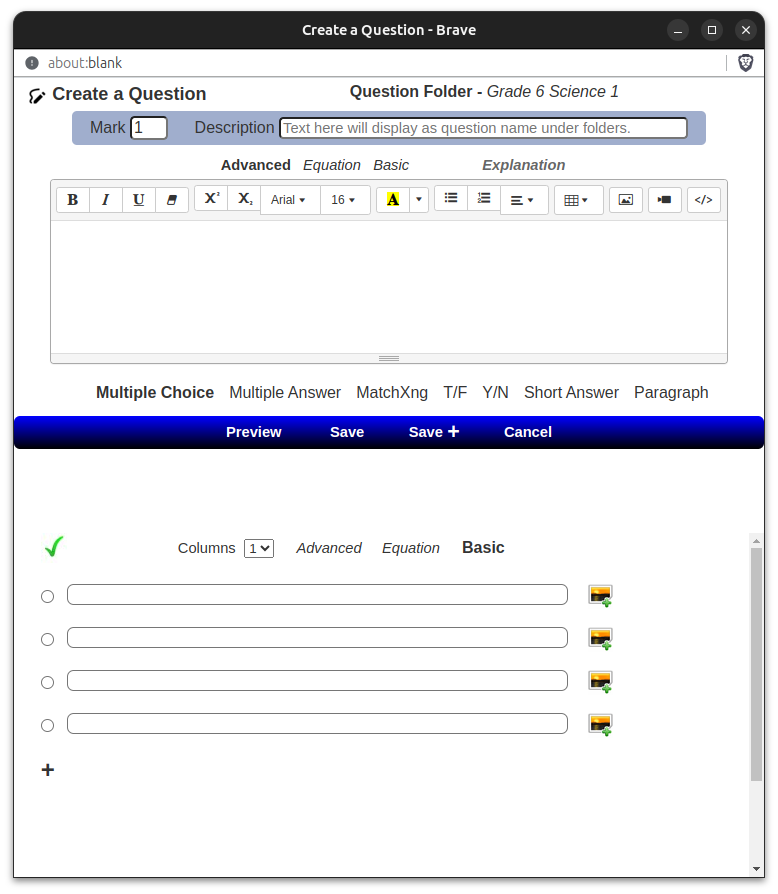 Create Math and Chemistry equations

We support our Open Source software.